850 2 bedroom in San Luis Obispo County in San Luis Obispo, California For Sale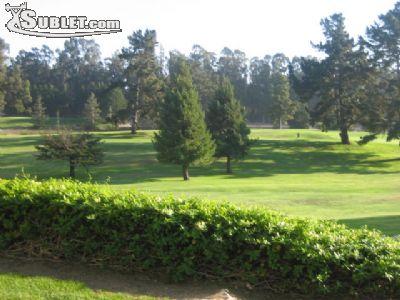 Price: $850
Seller:
Date/Time:05 Dec, 05:01 a.m. EST
Type: Vacation, For Sale - Private.

Sublet.com Listing ID xxxx306.
Amenities: Parking, Pets OK, Cable, Laundry in bldg, Utilities included
Golf Vacation on Californias Central Coast recently refurnished and equipped townhouse with terrific views of golf course. Swim club and Sandalwood Spa nearbyEverything included but your clothing HD TV, internet, longdistance phone, including CanadaBlacklake Golf Resort is between Santa Barbara and San Luis Obispo. Search the internet nipomo for all the information about local attractions and activities.Monthly, weekly, and longweekend rates available There are other larger condos also available.

4br Enjoy The Venice Canal
Enjoy The Venice Canal Location: Venice Great Home right on the Venice Canal,This gorgeous home is located directly...
Price: $21,000
Time: 06:07 a.m. EST
Date: 04 Aug

Price: $210
Time: 05:27 a.m. EST
Date: 04 Aug

Price: $29,000
Time: 04:53 a.m. EST
Date: 04 Aug

Price: $35
Time: 03:45 a.m. EST
Date: 04 Aug

Price: $985
Time: 07:38 p.m. EST
Date: 02 Aug

Price: $40,000
Time: 12:45 p.m. EST
Date: 02 Aug